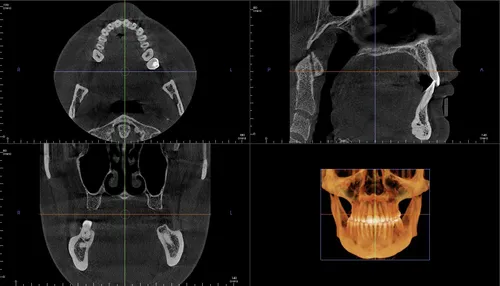 In a world where technology plays a major role in our patients, family, and friends everyday life Doctor's Rick, and Maria Linden continue to study, and attend continuing education courses teaching them to harness those advancements allowing them to better serve our patients. For those reasons the Doctors, and staff are happy to provide state of the art OP 3D digital imaging technology.
We pride ourselves on providing our patients with the best dental care possible in a relaxed and welcoming environment; 3D imaging and digital dentistry allows the Doctor to see a detailed, in depth, and clear view of your specific dental needs. The OP 3D Imaging system enhances Doctor Linden's ability to provide you with the dental care that you need and deserve while keeping your convenience, safety, and overall well bein g in mind.
Special Features Include:
Versatile panoramic and 3D imaging offering excellent imaging for a variety of uses including, Implantology, Oral Surgery, Periodontics, TMJ, Airway Management and many more.
Quick and patient friendly image processing
3D scans and 2D imaging in one machine for patient convenience
The most comprehensive 3-in-1 patient imaging platform allows us to create versatile, and complete images from one single scan.
Low dose technology provides the ability to obtain high quality imaging at a very low rate of radiation; enhancing the Doctor's ability to diagnose and treat our patients in a safe and efficient manner.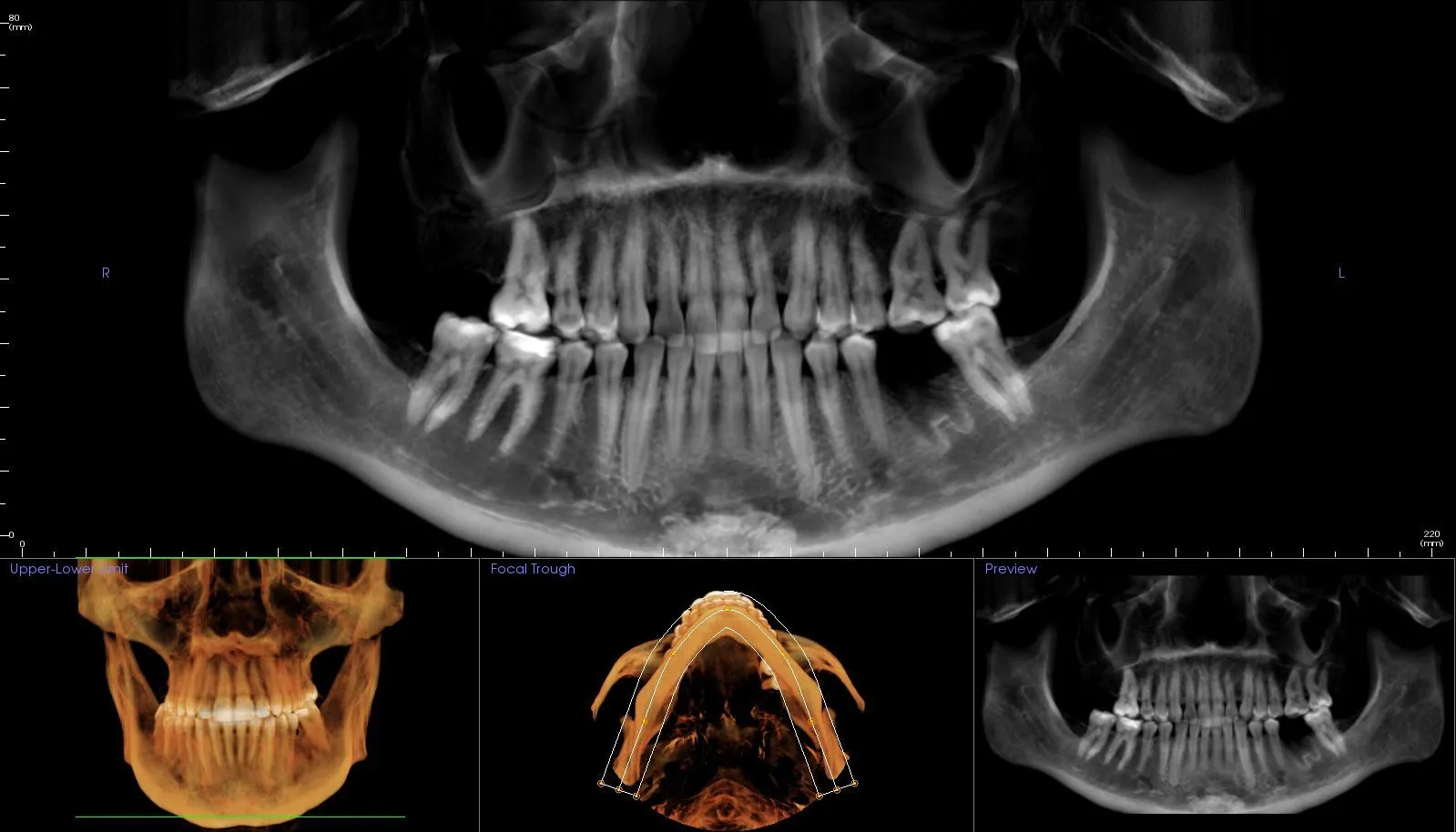 Going Green with OP 3D
OP 3D is a sustainable green soloution replacing lead typically used for radiation shielding designs with an environmentally friendly alternative.
Provides equivalent or better radiation reduction in an ecologically friendly manner
Operation features reduce overall energy consumption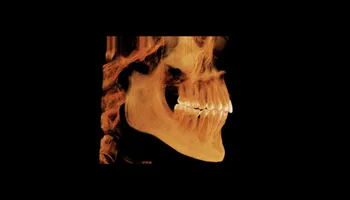 We are happy to embrace the advancements in technology while providing their benefits to our patient family! Call our office today to discuss your digital dentistry needs! (239) 593-0777